ATTENTION: ALL TEACHING & NON-TEACHING EMPLOYEES
SAY NO TO DRUGS
Date:23-05-2023
---
Scholarships are available for Masters studies (one-year program) and Short-Term Training / Residency program in foreign universities/institutions.
View Details
ATTENTION: STUDENTS
SUBJECT: HOW TO PAY YOUR EDUCATIONAL INSTITUTE FEE ON HBL MOBILE
SAY NO TO DRUGS
Date:19-05-2023
---
ATTENTION STUDENTS NCA
ACADEMIC CALENDAR SPRING SEMESTER SESSION 2023 (REVISED)
SAY NO TO DRUGS
Date:19-05-2023
---
The Spring Semester Academic Session 2023 calendar is attached for your information.
View Calendar
IMPORTANT CONTACTS FOR RESOLUTION OF QUERIES
SAY NO TO DRUGS
Date:09-05-2023
---
The Registrar office, for your convenience, advice you to write to the relevant department/section for resolution of your queries.
View Details
PAKISTAN CITIZEN'S PORTAL (PCP)
SAY NO TO DRUGS
Date:27-01-2023
---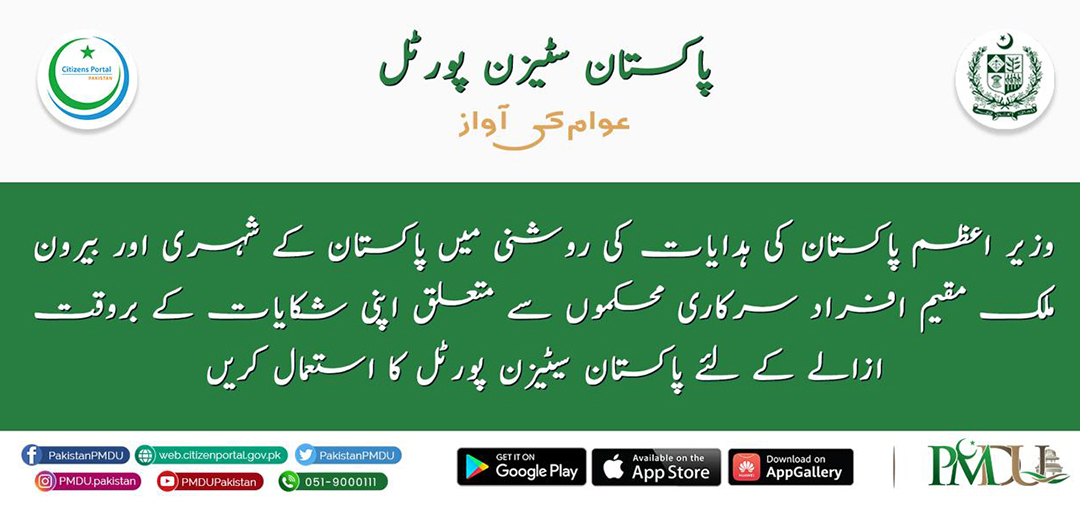 NOTICE
SUB: "REGULARITY / PUNCTUALITY OF THE EMPLOYEES"
SAY NO TO DRUGS
Date:28-03-2023
---
It has been observed with great concern that most of the faculty & staff members have made it a habit to arrive late or remain absent without intimation.
Furthermore, any leave (full, half & short leaves) for Friday or Monday shall be availed if emergency should be sanctioned / prior approval in advance is sought.
A leave from Friday to Monday shall be counted for 4-days instead of 2-days under the
sandwich leave unless prior approval is taken.
NOTE: All employees must note the above instructions for strict compliance.
View Notice
NOTICE FOR GENERAL PUBLIC
SAY NO TO DRUGS
Date:28-02-2023
---
National College of Arts has issued a disclaimer disowning the announcement of job vacancies in National Newspapers on 10th of February 2023 by some unknown recruitment services, namely "Prime Recruitment Services". The so called recruitment agency is using NCA Logo and name in the scam Advertisement. It is to inform all public that NCA is a Federal Chartered Institute and it has not acquired services of any recruitment agency. Beware of such Job opening scams as NCA shall not own any liability in general or individually if anyone apply for such fake recruitment agencies. NCA has its own transparent method of recruitment based on merit and regulations.
OFFICE ORDER
SAY NO TO DRUGS
Date:23-09-2022
---
Following faculty members are the Academic Advisor of their concerned Department to advise/counsel students on academic related matters and coordinate academic related information of students with Heads of their respective Departments, other Departments and the Registrar Offices.
View Details